Exotic Species Veterinary Services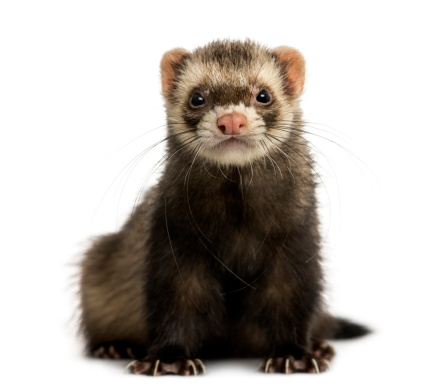 Exotic species are welcome at Hometown Veterinary Care!
Does your turtle have a temp? Hedgehog hacking? or does your lizard have a limp? If so, Hometown Veterinary Care has you covered. Your exotic family is our exotic family, and we welcome all exotic species. We will even see snakes! No matter which exotic species, even the uncommon ones, you and your pet are welcome here. We will do the research and find the treatment to help the furry, scaly, or pokiest member of your family.
Nutrition consultation
Behavior consultation
Environmental management
Wellness and vaccination
Sick pet exams
As exotic species have become more common, we recognize the need to have experienced veterinary care to care for their special needs.